Implementation for impact
Engage and learn from a global network of pioneers, leaders and practitioners, and share ideas on how to make a real difference for individuals and communities through effective implementation
Global Implementation Conference 2019 Programme
GIC 2019 aims to engage the expanding global implementation community through dialogue and discussion on cutting edge implementation research and real-world examples of achieving impact, guided by effective implementation.
Our theme for GIC 2019 is: Implementation for Impact.
With the global evolution of the field of implementation science and practice, there has been considerable learning and experience on how to maximize the full and effective use of evidence-informed innovations relating to human services across health, education, social welfare and beyond.
These efforts and advances offer insights for us all in how to bridge the implementation gap to achieve and sustain desired positive impacts for individuals, communities and delivery of the sustainable development goals (SDGs).
The Programme Planning Group is developing programme that includes diverse perspectives and experiences, spanning implementation fields, disciplines, and geographic and economic contexts.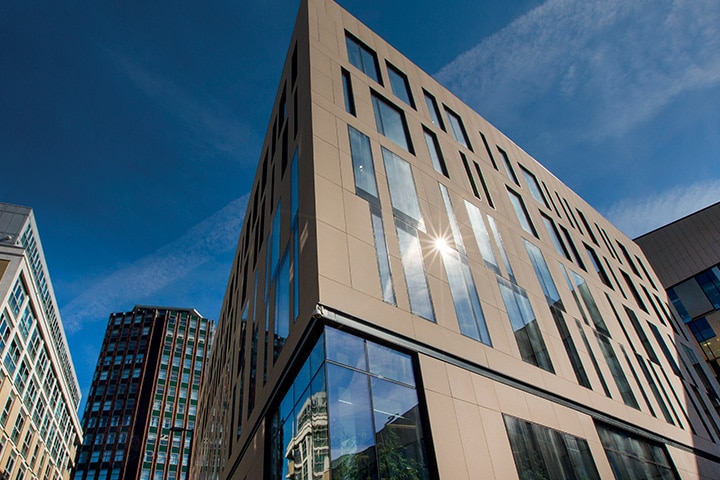 Masterclasses (pre-conference)
15 September
Led and facilitated by implementation experts and enthusiasts from across the world, you'll have the opportunity for interactive learning about key implementation concepts, tools and skills.
Delegates can choose a morning and an afternoon session to attend, and can select from masterclasses designed for introductory, intermediate or advanced learning.
GIC programme
16 -17 September
Over the two days, there will be keynote speakers, parallel interactive sessions, and storyboard presentations.
You will have multiple opportunities to engage with colleagues, networks and societies all interested in strengthening connections across the field of implementation, all while enjoying Glasgow hospitality as part of attendance at GIC 2019!
Together, we'll participate in a unique forum for thinking and learning about effective implementation research, policy and practice across:
academic and professional disciplines;
urban and rural geography; and
higher income and lower income settings.
Be prepared to leave GIC with fresh ideas, feeling invigorated and armed with a new global network of pioneers, leaders and practitioners, who are all determined to use effective implementation practices to make a real difference for individuals and communities.
Book your place at GIC 2019