The 5th Biennial Global Implementation Conference comes to Glasgow, Scotland on 15 - 17 September 2019.
This global conference attracts hundreds of people from many disciplines, sectors, and parts of the world, who all share a passion for what the science and practice of implementation offers in making real change and improvement to people's lives and the services they receive.
Don't miss out. Book your place now.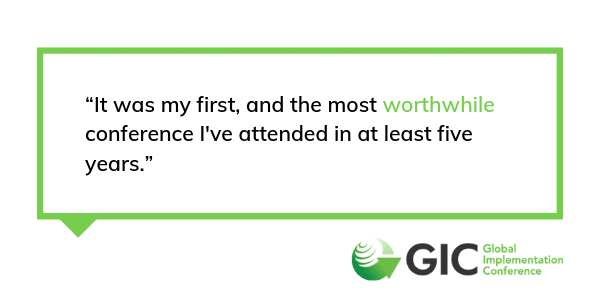 What's it like to attend?
You will experience a dynamic combination of key insights, interactive learning sessions, networking, and informal discussion with implementation colleagues from around the world.
Be prepared to leave with fresh ideas, feeling invigorated and armed with a new global network of pioneers, leaders and practitioners; who are all determined to make a real difference for individuals and communities.
GIC2019 theme: Implementation for Impact
The Programme Ahead
Strengthening knowledge and expertise in how to lead, guide, and study effective implementation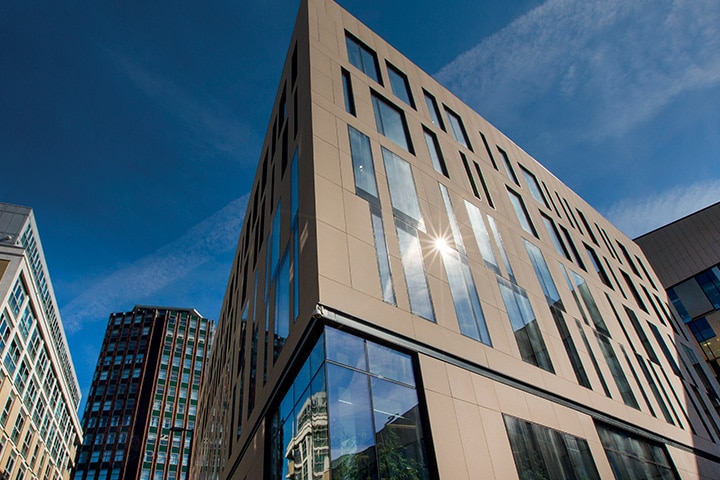 Masterclasses (pre-conference)
15 September
Led and facilitated by implementation experts and enthusiasts from across the world, you'll have the opportunity for interactive learning about key implementation concepts, tools and skills.
The GIC Masterclasses incurs an additional registration fee which includes one morning session, lunch and one afternoon session. These sessions must be chosen in advance.
GIC programme
16 -17 September
Over the two days, there will be a keynote speakers, interactive workshops, and storyboard presentations.
You will have multiple opportunities to engage with colleagues, networks and societies all interested in strengthening connections across the field of implementation, all while enjoying Glasgow hospitality as part of attendance at GIC 2019!
Book your place at GIC 2019
Our Location: we are in the friendly, dynamic and historic city of Glasgow, Scotland
Civic reception hosted by "The Rt Hon The Lord Provost of Glasgow"
Sunday night from 5:30-6:30pm | GIC 2019 Delegates Only